Your Shopping Cart
Welcome

Guest

Your Cart Is Empty
Shop By Category
Program Tools

CLONING TOOLS

Transponder Key

Transponder Chip

Locksmith Tools

CUTTING MACHINE

Lock

KEYDIY

REMOTE MASTER

House Key Blanks

Key Case Rubber

OTHER PRODUCT

security cameras
VW Audi HU66 Inner Groove Lock Pick
Description:
VW Audi HU66 Inner Groove Lock Pick

* This Lock pick is with Inner Groove and Extended Non-slip Rubber Handle.
* Specially making for the following series Cars:
VW Passat, Audi, Skoda, Porsche, blue Tuan Gini, Bentley,SETRA, the Roewe 550, the Great Wall C30, the FSV and 11 Czech republic
*Milling, two track, eight tooth auto door lock
* It will let the lock slices return in a short time to reach the open purpose.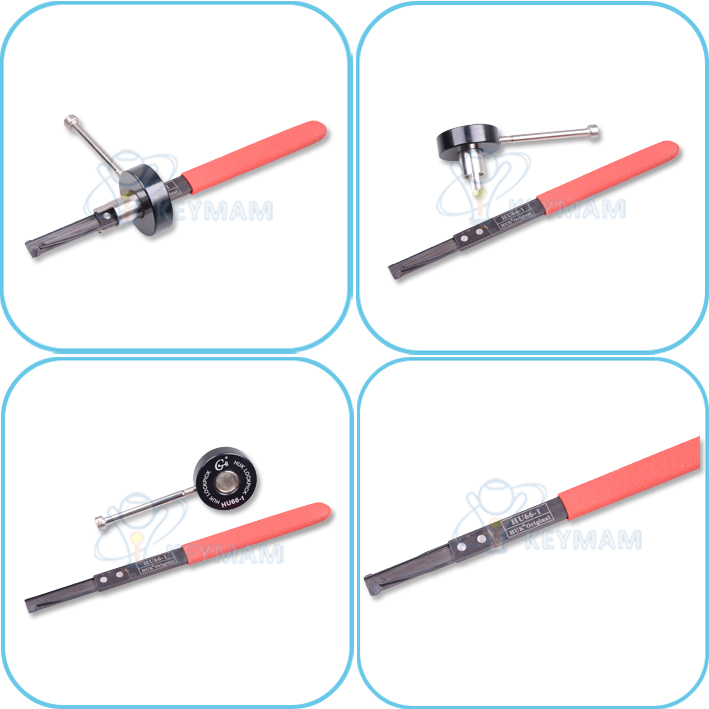 This pick specially designed for opening VW series, Audi Series, Skoda Series, Porsche and so on.
It will let the lock slice return in a very short time to open the lock. Using this pick, you would learn how to open inner groove locks of HU66 car locks from HUF company, Germany.

Use this tools you can pick a HU66 lock with in 30 second.

High-quality tools


Non-slip handle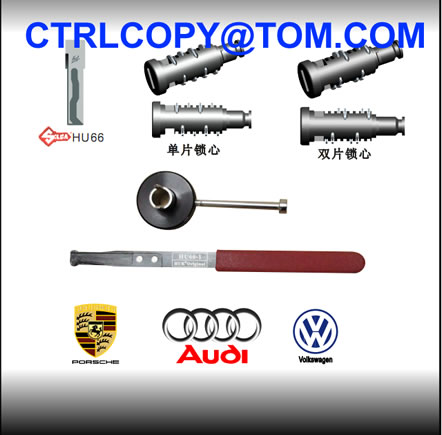 ==========================================================================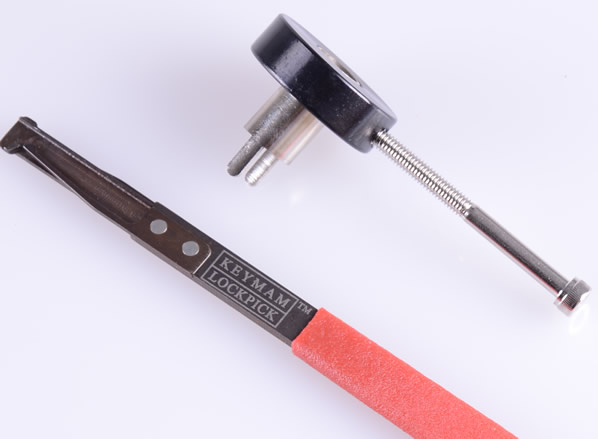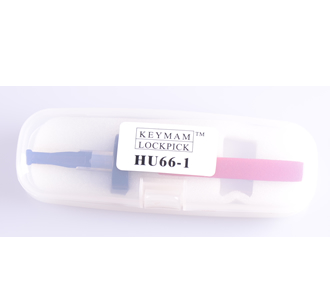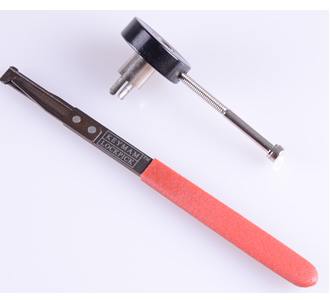 Other Products